Masters Scholarships in Intellectual Property (Distance Learning)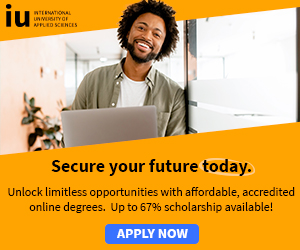 University Scholarships » International Scholarships » Student Scholarships
Free Scholarship + Free Tablet! - Every Registered Student Receives a Free Scholarship and Tablet!*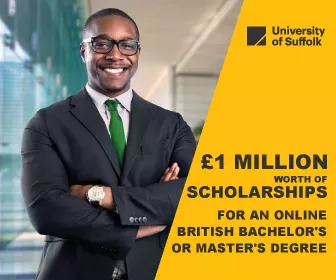 Masters Scholarships in Intellectual Property: The MIP Program is designed for young professionals who wish to acquire the skills required to play a leading role in the field of IP capacity building though exposure to the international and comparative approaches.
The young professional to be accepted to the program should primarily be from academic or R&D institutions, who upon graduation will be expected to return to their respective institutions to serve as trainer in the field of IP.
Each scholarship covers air ticket, boarding and lodging at Africa University and ARIPO and registration fees.
Persons to be awarded the scholarships should primarily be teachers of intellectual property or those aspiring to teach IP in a university or other institutions of higher learning or Research and Development (R&D) institution (although some exceptions may be made of deserving candidates from relevant Government institutions).
Applicants who wish to benefit from the WIPO fellowship must be under 40 years of age to qualify, (not applicable to self-sponsored students) and must hold a minimum of a Bachelors (lower class) degree from a recognized university in any discipline. Proof of English proficiency is required.
Any person fulfilling the above mentioned requirements and wishing to apply for acceptance to the Program is invited to send his/her application.
Address: Assistant Registrar-Academic Affairs, Africa University, P.O Box 1320, Mutare, Zimbabwe or online through the Africa University link provided.
For more information and application: Masters Scholarships in Intellectual Property (Distance Learning)
More: University Scholarships » International Scholarships » Student Scholarships