Master in Maritime Law Scholarships - Lund University, Sweden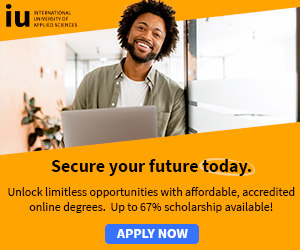 The Swedish Institute will award Master in Maritime Law Scholarships. The number of available scholarships varies from year to year, and competition is keen.
The scholarships are for students from targeted developing countries, in order to help grow special competencies where they are most needed.
The Master Programme in Maritime Law is given in co-operation with the World Maritime University in Malmö is a complete programme in Maritime Law.
All aspects of maritime law are covered within the programme, from an international public law to the international private law perspective with aspects of environmental law as well as labour law.
Application for these scholarships is to be stated in the application to the chosen Masters Programme and is administered through the programme managers at Lund University.
For more information and application, see: Master in Maritime Law Scholarships - Lund University, Sweden