Master and Doctoral Scholarships in Civil Engineering, King Abdulaziz University, Saudia Arabia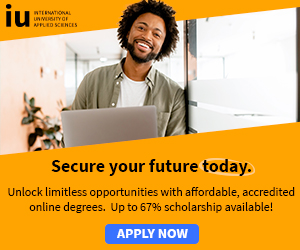 The Civil Engineering Department at King Abdulaziz University (KAU) is inviting applications from outstanding college graduates for the Master degree (M.S.), and Doctoral degree (Ph.D.) programs in Civil Engineering, in any of the following specializations; Structural, Construction Management, Geo-Technical, Environmental, Water Resources, and Transportation.
The applicant should hold a Bachelor degree (Masters degree for Ph.D) in Civil engineering with an outstanding grade (4.5/5 or 3.5/4 or higher).
A TOEFL score of 500 or higher and an excellent score in GRE are also required.
Accepted applicants are supported through the Graduate Assistantship Program of King Abdulaziz University. The program provides awarded students with the following:
1. Tuition waiver.
2. A monthly stipend of 2000 Saudi Riyals (US$ 533)
3. Housing in the university dorms.
The selected applicant will have a good chance to participate in funded research projects.
Please send the following information to the e-mail address below:
- Copy of transcript
- Copy of your Bachelors degree (Masters degree for Ph.D)
- Copy of TOEFL , GRE test scores
- List of References
- Recommendation letter(s)
- Any other documents you find relevant
engce1(at)gmail(dot) com OR ce-eng(at)kau.edu.sa
Prof. Sabry Ahmed Shihata,
Chairman, Civil Engineering Department
College of Engineering
King Abdulaziz University
P.O. Box 80204
Jeddah 21589,
Saudi Arabia
Tel: 966-2-6400000 (ext 68138) or 966-2-695-2488
Fax: 966-2- 695-2179
For mor information see; Master and Doctoral Scholarships in Civil Engineering