Master Scholarships in Global Studies

College Scholarships » Academic Scholarships » Education Scholarships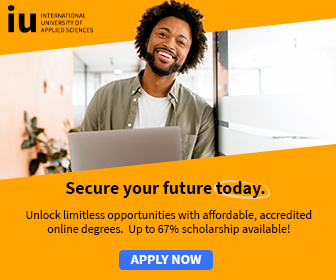 Master Scholarships in Global Studies: The European Master in Global Studies is a two year's Master and divided into four phases (two winter and two summer terms).
The programme has a modular structure according to the European Credit Transfer and Accumulation System (ECTS), as initiated by the Bologna Process.
All students are supposed to study at year one at one of the European partner universities (London School of Economics, Roskilde University, University of Leipzig, University of Vienna, University of Wroclaw) and for the second year at a different European partner university.
Should the student fail to have met all of the required examination criteria by the end of the fourth semester of the course, the student will be offered the chance of enrolling in a further semester of the course in order to fulfil the units required.
In the case of an extension to the study period, full tuition fees will be incurred. Should the student not wish to extend the study period in order to complete the course, a partial transcript of only the successfully completed modules will be awarded.
All modules comprise history, cultural, area studies, social or political based approaches upon historical and contemporary patterns of globalisation and different societal responses, towards these processes.
*Knowledge of two modern languages is a precondition for applying for this Master Course.
Follow the links below for more details and application contacts.
For more scholarship information and application: Master Scholarships in Global Studies
More: Academic Scholarships » University Scholarships » Education Scholarships