MSc in Technology and Resources Management Scholarships for International Students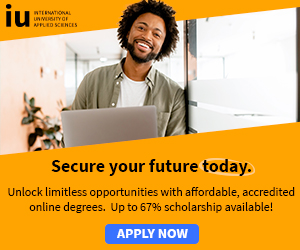 Germany Scholarships for International Students » Master's Scholarships in Germany » Graduate Scholarships
Free Scholarship + Free Tablet! - Every Registered Student Receives a Free Scholarship and Tablet!*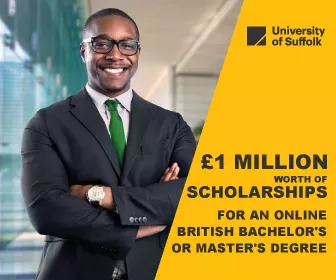 MSc in Technology and Resources Management Scholarships for International Students; Applications for the MSc in Technology and Resources management in the Tropics and Subtropics Scholarships, Cologne University are underway.
ITT graduates are in the position of applying the gained knowledge in addressing economical, social and ecological demanding problems.
The ITT graduates are demanded professionals in national and international institutions for cooperation and development, private consultings and other organisations, like global acting companies.
Specific features of the program are internationality and the interdisciplinary approach to teaching, a focus on practical work, and a modular structure which allows students to enrich their course of study by integrating modules from ITT's international partner universities.
Five basic modules are obligatory for all students: 'project management', 'international cooperation', 'economics', 'environment and geography', and 'information and system sciences'.
In addition to that, students can choose one of the concentration areas "Water Management", "Land Use Systems", "Renewable Energy" or "Sustainable Building".
A special feature of this M.Sc. is the so called 'Semester Project', where the students in intercultural and interdisciplinary teams work out solutions for a case study of a typical international cooperation and development theme under appropriate tutoring.
In this way students not only get knowledge on specific technical and scientific methods but develop also the capacity for working in international teams, developing their socio-cultural abilities, which is an exceptional quality when working in international markets.
The fourth semester is reserved to conclude the master thesis, students normally return to their home countries, Asian, Africa or Latin-America, where they collect data for their empirical analysis.
For more scholarship information, scholarship application forms, contacts and other details, see; MSc in Technology and Resources Management Scholarships
Scholarships for African Students
»
Undergraduate Scholarships
»
African Women Scholarships & Grants
»
Developing Countries Scholarships
»
Erasmus Mundus Scholarships for Developing Countries
»
Fellowship Programs
»
Funding Grants for NGOs
»
Government Scholarships
»
LLM Scholarships
»
MBA Scholarships
»
PhD and Masters by Research Scholarships
»
Public Health Scholarships - MPH Scholarships
»
Refugees Scholarships
»
Research Grants
»
Scholarships and Grants
MSc in Technology and Resources Management Scholarships International Students - MSc in Technology and Resources Management Scholarships International Students
Careers in Africa | Jobs in Africa | Find Work in Africa | Employment - Africa | Jobs Africa | Vacancies in Africa | Work Jobs Africa