MSc Sustainability Scholarships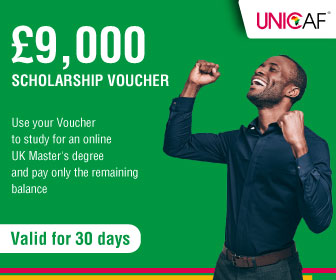 Masters Scholarships Grants » Graduate Scholarships » Scholarships for International Students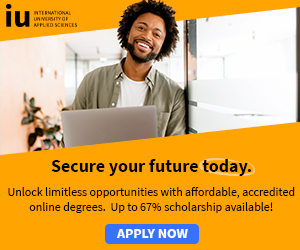 MSc Sustainability Scholarships; Masters scholarships for international students from developing countries. Find masters degree scholarships, MA scholarships, MSc scholarships, grants & bursaries.
Up to five scholarships are available to candidates from developing Commonwealth countries to undertake a one-year taught Master's programme of study at the University of Leeds.
Only students from developing commonwealth countries can apply for the MSc Sustainability Scholarships.
Fees (international rate), Maintenance allowance, return airfare.
Up to 5 awards available University wide.
Courses eligible
MSc Sustainability (Environment and Development), MSc Sustainability (Business, Environment and Corporate Responsibility),
MSc Sustainability (Climate Change),
MSc Hydrogeology.

Entry criteria and application form.

Applicants should:

a. be nationals of (or permanently domiciled in) a Commonwealth developing country, and not currently be living or studying in a developed country

b. hold a first degree at either first or upper second class level;

c. be aware that sponsoring institutions are asked to give priority to candidates under the age of 30 but may give reasons for wishing to make exceptions for older candidates

d. be sufficiently fluent in English to pursue the course

e. have not previously studied for one year or more in a developed country

f. not be employed by a government department (at national level) or a parastatal organisation (employees of universities are normally acceptable, however)

g. be able to confirm in writing that neither they or their families would otherwise be able to pay for the proposed course of study

h. be willing to confirm that they will return to their home country as soon as their period of study is complete

Deadline 1 May.

For more information see; MSc Sustainability Scholarships

More: Scholarship Grant » Graduate Scholarships » Scholarships for International Students

Scholarships for African Students » Undergraduate Scholarships » African Women Scholarships & Grants » Developing Countries Scholarships » Erasmus Mundus Scholarships for Developing Countries » Fellowship Programs » Funding Grants for NGOs » Government Scholarships » LLM Scholarships » MBA Scholarships » PhD and Masters by Research Scholarships » Public Health Scholarships - MPH Scholarships » Refugees Scholarships » Research Grants » Scholarships and Grants