MSc Scholarship  -  in Clinical Neurology, University College London, UK
International Scholarships » Healthcare Scholarships » University Scholarships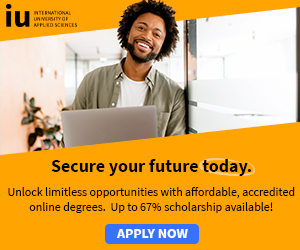 The MSc in Clinical Neurology is a 12 month full-time course offered at University College London, UK.
This course is suitable for doctors intending to pursue a professional career in clinical or academic neurology.
It offers both fundamental and specialised insights into clinical and neuroscientific aspects of neurological diseases through lectures, clinico-pathological conferences and clinically based activities (weekly bedside teaching, two 3 month attachments in a clinical service).
After 6 months of weekly research training, students undertake a research dissertation within a specialist firm.
The Institute of Neurology, together with the adjacent National Hospital for Neurology and Neurosurgery, promote postgraduate training and research that is of direct relevance to the treatment of neurological diseases.
Applications from both the UK and abroad students are welcome.
For more information see: MSc in Clinical Neurology
More: International Scholarships » Healthcare Scholarships » University Scholarships