MSc Fellowships at UNESCO - IHE Delft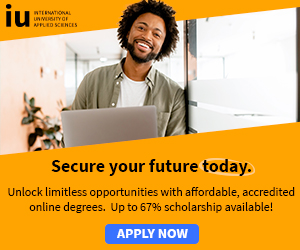 College Fellowships » Academic Fellowships » Education Fellowships
Free Scholarship + Free Tablet! - Every Registered Student Receives a Free Scholarship and Tablet!*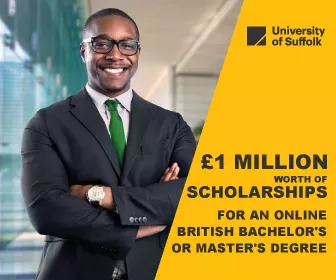 MSc Fellowships at UNESCO-IHE Delft: MSc Fellowships at UNESCO-IHE Delft cover the 18-month Master of Science (MSc) programmes that start every year in October.
The first year of the programme consists of taught modules.
This is followed by six-month research period resulting in a thesis.
Each module is taught over a three-week period, is structured around a central theme and has a certain number of credit points.
UNESCO-IHE uses the European Credit Transfer System (ECTS), in which each credit point is equivalent to 28 study load hours.
The UNESCO-IHE Master of Science programme consists of 106 credit points in total.
When the participant has successfully completed the taught modules, he or she will enter an individual research programme for a six-month period, under the guidance of a supervisor.
The study is completed with the MSc thesis and a public presentation of its results, which are judged by an examination committee.
The study deals with a practical or theoretical problem and is possibly carried out in collaboration with a water sector organisation in the Netherlands or the participant's employer.
Field data collection, laboratory or computer analysis work will in many cases form part of the study.
Status of Degrees:
UNESCO-IHE degrees are awarded to participants who have successfully completed an MSc programme.
The degrees are recognised as postgraduate degrees by all universities in the Netherlands.
The academic level and duration of the MSc programmes awarded by the Institute are comparable with those of Masters Programmes given at universities in the UK, the USA and Australia.
UNESCO-IHE MSc degrees are accredited degrees under the Dutch law.
Fellowships:
UNESCO-IHE encourages you to apply for one of the different fellowships yearly available.
For more information and application materials, contact: MSc Fellowships UNESCO-IHE Delft Website
More: College Fellowships » Academic Fellowships » Education Fellowships