MA and M Econ in Development Studies Scholarships

International Students Scholarships » University Scholarships » Education Scholarships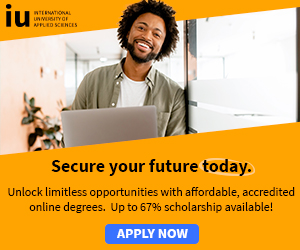 MA and M Econ in Development Studies Scholarships: The MA in Development Studies is designed for those planning a career in the field of economic and social development as policy-makers, activists, administrators, developers, researchers or teachers at universities.
The Development Research Division of the SA-German Centre for Development Research and Criminal Justice (CDRCJ) offers generous two year DAAD merit scholarships for Masters degrees (MA or MEcon) in Development Studies at the ISD (Institute for Social Development), School of Government, University of the Western Cape in Cape Town.
Scholarship Application Entry Requirements:
Scholarship applicants should have an excellent academic record in any social science, economics, public administration or other management sciences.
They should have achieved at least a 70% average (upper 2nd class) for a four year Bachelors degree or for an Honours degree.
Relevant professional experience in the public or development sectors will also be an advantage.
Good proficiency in written and spoken English.

For more scholarship information and application: MA and M Econ in Development Studies Scholarships

More: International Students Scholarships » University Scholarships » Education Scholarships