Six  MA Politics Programmes Scholarships - University of Kent  (Brussels)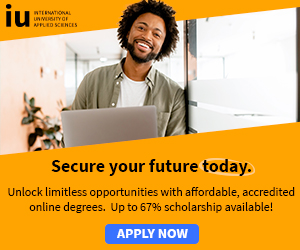 Free Scholarship + Free Tablet! - Every Registered Student Receives a Free Scholarship and Tablet!*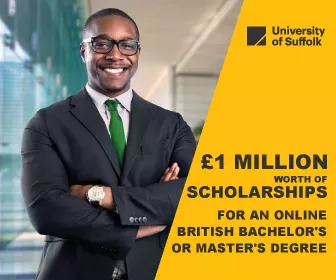 Four MA scholarships are available to students starting in September and two MA scholarships to those starting in January.
Successful candidates will be registered at the University of Kent as full time students on one of the five politics programmes offered at UKB and will receive payment to cover 50% of their tuition fees of €6845.
As such, the university must receive the candidate's complete application to the program of their choice, together with supporting documents, no later than the closing date.
These scholarships are open to students of all nationalities.
Deadline: 16 June for September applicants

1 October for January applicants
For more information to submit an application for an MA programme, contact: MA Politics Programmes Scholarships Website