Lord Dahrendorf Scholarships - London School of Economics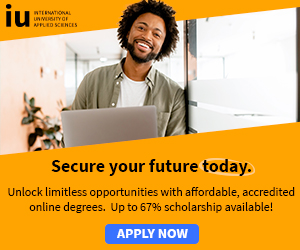 The London School of Economics is pleased to announce 10 Lord Dahrendorf Scholarships for MSc students joining the Department of Finance in October. Each scholarship has a value of £17,352.
This new scholarship programme is intended to offer students from developing countries the opportunity to undertake postgraduate study at London School of Economics.
Applicants for the Lord Dahrendorf Scholarships must be residents in, and nationals of, a developing country.
Applicants to the following MSc programmes are eligible to apply:
MSc in Management and Regulation of Risk - tuition fee for this programme will be £17,352