Lindbergh Foundation Grants Program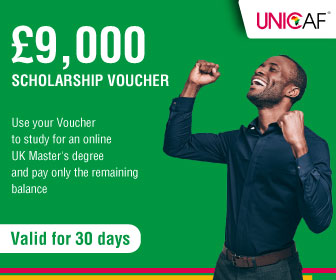 Law Grants » College Grants » Academic Grants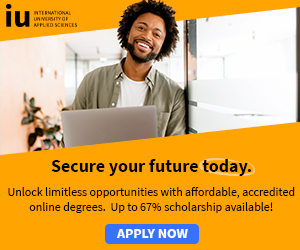 Lindbergh Foundation Grants Program: Each year, The Charles A. and Anne Morrow Lindbergh Foundation provides grants of up to $10,580 (a symbolic amount representing the cost of the "Spirit of St. Louis") to men and women whose individual initiative and work in a wide spectrum of disciplines furthers the Lindberghs' vision of a balance between the advance of technology and the preservation of the natural/human environment.
To date, 250 men and women in the United States and abroad have received more than $2.4 million to support their work.
Because of the standards employed by the Foundation's grants program,it has earned international credibility which enables many Lindbergh Grant recipients to secure additional funding to continue their important work.
The value of the Lindbergh Grants program as a provider of seed money and credibility for pilot projects that subsequently receive larger sums from other sources to continue and expand the work has again been confirmed.
Seventy-four percent of Lindbergh Grant recipients responding to a recent survey by the Foundation said they had received additional funding for their research or educational project earlier supported by a Lindbergh Grant, with 34% receiving funds ranging from $50,001 up to $500,000 in supplementary support.
Categories
Lindbergh Grants are made in the following categories:
Agriculture; aviation/aerospace; conservation of natural resources - including animals, plants, water, and general conservation (land, air, energy, etc.);
Education - including humanities/education, the arts, and intercultural communication;
Exploration.
Health - including biomedical research, health and population sciences, and adaptive technology;
Waste minimization and management.

A Jonathan Lindbergh Brown Grant may be given to a project to support adaptive technology or biomedical research which seeks to redress imbalance between an individual and his or her human environment.

Deadline: Second of June in the year preceeding the awarding of funds.

For more information and scholarship applications, see: The Charles A. and Anne Morrow Lindbergh Foundation Website

More: Law Grants » College Grants » Academic Grants