Law School Essay Writing Competition
Education Writing Competition » Competition for Students » Kenya Students Awards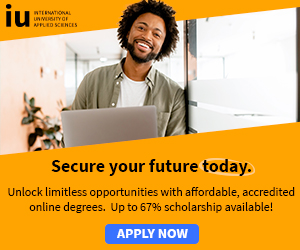 Riara Law School is pleased to announce the launch of its Essay Competition for Form 1 to Form 4 high school students.
The question for this year's competition is "The 8-4-4 Education system: Does it further the goals of the Constitution of Kenya?"
The competition is intended to advance discourse around the education system in Kenya, and how it can be improved to further the constitution's agenda.
If you are interested, write a 2500 word essay responding to the following issues:
Whether 8-4-4 promotes the right to freedom of expression under Article 33 of the Constitution,which includes -
The freedom to seek, receive or impart information or ideas
Freedom of artistic creativity;
Academic freedom and freedom of scientific research
Whether the 8-4-4 education system promotes the freedom of conscience, religion, thought, belief and opinion enshrined in Article 32 of the Constitution.
The Judges of the Essay Competition shall be:
The Riara Law School Faculty
Key players in the Field of Education
Key players in the Implementation of the Constitution
The date for submissions of essays is October 1st 2013 and the winners of the competition shall be announced on October 15th 2013.
There shall be two award categories:
Best Essay, Junior Category (Form 1 and Form 2) – Kes 30,000 + Certificate
Best Essay, Senior Category (Form 3 and Form 4) – Kes 50,000 + Certificate
For more information and application materials, visit; Law School Essay Writing Competition
More; Education Writing Competition » Competition for Students » Kenya Students Awards