Knight News Challenge Worldwide Competition
College Scholarships » International Students Scholarships » Scholarship Grant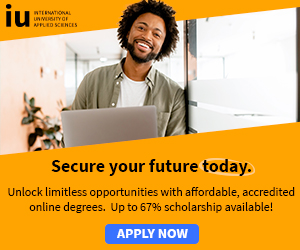 Knight Foundation wanted to help people use the new digital tools to find out what they need to know to run their lives and their communities.
The Knight News Challenge is awarding as much as $5 million a year for innovative ideas that develop platforms, tools and services to inform and transform community news, conversations and information distribution and visualization.
Knight Foundation plans to invest at least $25 million over five years in the search for bold community news and social media experiments.
The John S. and James L. Knight Foundation is accepting applications for the Knight News Challenge, a contest awarding as much as $5 million for innovative ideas using digital experiments to transform community news.
Do you have a big idea for informing and inspiring a geographic community?
Does it include innovative use of new digital tools or processes such as social media, mash-ups or wikis?
How about new ways to exchange information via hand-held devices like cell phones?
Knight Foundation wants to know, You invent it, the foundation fund it.
This competition is open to nonprofits, companies or individuals of any age and anywhere in the world.
The question is not who you are, but what kind of idea you have.
Deadline: 15th October.
For more information and application, visit: Knight News Challenge Worldwide Website
More:
College Scholarships » International Students Scholarships » Scholarship Grant