King Abdullah Scholar Award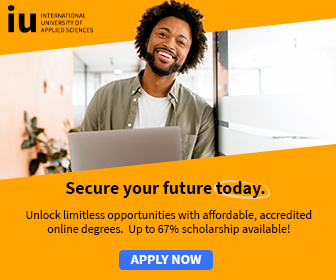 The King Abdullah Scholar Award is conferred upon outstanding doctoral students to support their continued research efforts.
The Award consists of generous funding for up to four years to continue the scholar's research project, a living stipend and travel funds.
The King Abdullah Scholar Award is an opportunity to recognize excellence in academics and research by select graduate students from around the world.
King Abdullah Scholars will not be required to matriculate at KAUST for the duration of the award.
Awardees will represent KAUST as "ambassadors" at their home institutions, participate in KAUST events, and engage in summer research activities at KAUST.
Benefits of the King Abdullah Scholar Award will include the following:
Up to $60,000 (USD) per year for research activities and tuition
A living stipend based on the recipient's current city and country of residence
Research opportunities at the KAUST campus
Travel funds to participate in KAUST-sponsored King Abdullah Award enrichment activities.

Selection Process

KAUST will invite a selected number of graduate research universities from across the globe to nominate candidates for the award.

Nominations are judged on merit in an open and independent review conducted by a selection panel composed of international higher education experts and premier global research faculty.

Once nominated, the applicants must complete an online application. The selection panel will recommend finalists to KAUST officials, who will endorse the final selection.

All applicants are required to submit the following information:
Personal data
Three (3) letters of reference addressing the academic, leadership and research abilities of the applicant
Statement of research purpose
Personal statement
Transcript or official university record documenting academic achievement at the highest level
All applicants must fully complete their online application and send or attach all required documents.

The deadline for King Abdullah Scholar Award will be announced in October

Contacts:

Email: scholarships[at]kaust.edu.sa

More information see; King Abdullah Scholar Award