Kala Singh Memorial Fund

Graduate Scholarships » International Scholarships » University Scholarships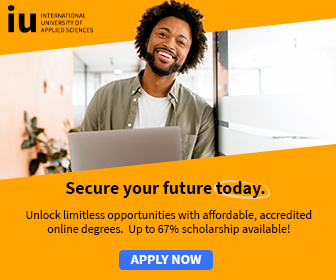 Kala Singh Memorial Fund: The Kala Singh Memorial Fund scholarship is awarded by the American Speech-Language-Hearing Foundation.
Full-time international/minority graduate students studying communication sciences and disorders in the United States and demonstrating outstanding academic achievements are eligible to compete for a $4,000 scholarship.
It is open to all nationalities.
Scholarship funding is to be directed toward educational support (such as tuition, books,school living expenses, etc.) and not for personal or conference travel.
Deadline for receipt of applications: End of May. Winners are announced in November.
For more scholarship information and application: Kala Singh Memorial Fund
More: Graduate Scholarships » International Scholarships » University Scholarships