K.U.Leuven IRO Scholarship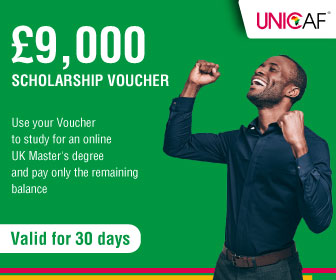 PhD Scholarships in Belgium » Scholarships Belgium Grants » Belgium University Scholarships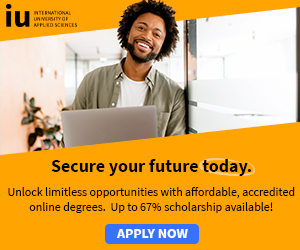 K.U.Leuven IRO Scholarship; K.U.Leuven offers each academic year scholarships to deserving students from developing countries to do their PhD at L.U. Leuven, Belgium.
The scholarships are only granted for doctoral or pre-doctoral programmes.
Scholarships for a pre-doctoral programme are awarded for only one year.
The scholarship may be converted into a scholarship for doctoral studies, thus extended for 4 more years, on the condition that you pass the pre-doctoral programme with distinction and are admitted to the doctoral programme.
The maximum period for which you may be awarded a scholarship is thus 5 years: 1 pre-doctoral year and 4 doctoral years.
The scholarship is renewable each year and its renewal depends on the annual evaluation by your supervisor.
PhD Scholarships in Belgium - Eligibility
You must be a citizen of a developing country recognised on the list of OECD-DAC.
The age limit is 35 years of age.
Priority is given to young students under 30 years of age.
Excellent academic results.
Women are encouraged to apply for the doctoral scholarship.
With all things being equal in terms of academic background, evaluation and ranking by the faculty and the IRO Council with regard to two or more applicants considered for the scholarship, preference would be given to the female candidate.

For more scholarship information and application, see: K.U.Leuven IRO Scholarship Website

More: Phd Scholarships Belgium » Scholarship Grants » University Scholarships » PhD Scholarships in Belgium » Scholarships Belgium Grants » Belgium University Scholarships » Belgium Scholarships for Developing Countries - PhD Scholarships for Developing Countries in Belgium

Scholarships for African Students » Undergraduate Scholarships » African Women Scholarships & Grants » Developing Countries Scholarships » Erasmus Mundus Scholarships for Developing Countries » Fellowship Programs » Funding Grants for NGOs » Government Scholarships » LLM Scholarships » MBA Scholarships » PhD and Masters by Research Scholarships » Public Health Scholarships - MPH Scholarships » Refugees Scholarships » Research Grants » Scholarships and Grants

Scholarships in Australia » Scholarships in Belgium » Scholarships in Canada » Scholarships in Germany » Scholarships in Italy » Scholarships in Japan » Scholarships in Korea » Scholarships in Netherlands » Scholarships in UK » Scholarships in USA