Justice Initiative Fellows Program -  Central European University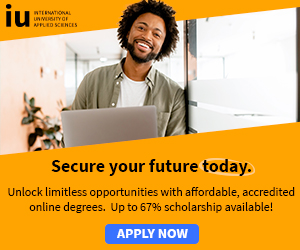 University Fellowships » Academic Scholarships » Education Scholarships
Free Scholarship + Free Tablet! - Every Registered Student Receives a Free Scholarship and Tablet!*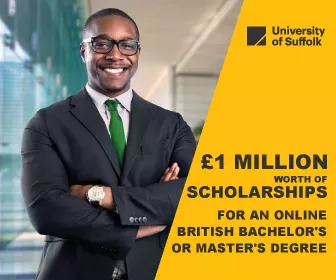 Justice Initiative Fellows Program: The aim of the program is to support and further develop a network of lawyers and activists working internationally on human rights-related issues.
The Justice Initiative Fellows Program is a two-year program of study and practical work experience.
Applicants from African countries are eligible.
Applicants must be nominated by a non-governmental organization concerned with human rights.
The first year is spent at Central European University, the second in the applicant's home country, working with the nominating NGO.
The applicant must demonstrate a strong commitment to human rights, and have a university degree and a high degree of proficiency in English.
The Justice Initiative Fellows will return to their nominating NGOs after the first year, where they will spend at least one year working in human rights advocacy on a non-profit basis: providing legal services, undertaking human rights litigation, providing training and education, etc.
The Justice Initiative will pay a local salary during the second year equal to an amount determined to be similar to equivalent work by the nominating NGO.
This amount will be provided to the nominating NGOs in the form of a grant.
Application Procedure:
Please note that the applicant must mail his/her application to the CEU Admissions Office (1051 Budapest, Nador u.9, Hungary).
The applicant must meet the general CEU Admissions requirements.
The program is offered every year.
For more information about the overall program and the second year commitment, please contact: Anna FischerFellows Program Coordinator at Justice Initiative, Oktober 6. u. 12, Budapest 1051. Tel: 361 327 3108. Fax: 361 327 3103. E-mail: afischer [at] osi.hu
For further details, see: Justice Initiative Fellows Program - Central European University Website
More: University Fellowships » Academic Scholarships » Education Scholarships