Journalism and Mass Communication Scholarships 

College Scholarships » Academic Scholarships » Education Scholarships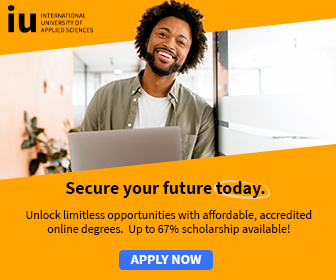 Journalism and Mass Communication Scholarships: The Francis Peter Kasoma Journalism and Mass Communication Scholarships are aimed at enhancing Journalism and Mass Communication studies.
The Scholarship/Award has two categories:
Best Overall Student
This category is restricted to Journalism and Mass Communication Institutions.
The Best Overall Student, in Journalism and Mass Communication, will be picked from two prominent institutions offering studies in journalism and mass communication, namely, The University of Zambia and Evelyn Hone College.
Most Outstanding Free Lance Journalist
This category is open to all freelance media practioners in various forms of media e.g. photography, print, video, Internet, electronics or affiliated with media associations and institutions.
This is also an educational award aimed at furthering media education/studies for freelance journalists
Eligible individuals should be based in Zambia.
For more information contact: The Executive Director, Professor Francis Peter Kasoma, Memorial Media Foundation, P.O Box 35979. LUSAKA. ZAMBIA. Tel: 260-1-281296. Email: fkasoma02[at]yahoo.co.uk, media[at]kasomafund.org.zm.
For more information visit: Journalism and Mass Communication Scholarships
More: College Scholarships » Academic Scholarships » Education Scholarships