Journalism and Democracy Scholarships
University Scholarships » Academic Scholarships » Scholarships for African Students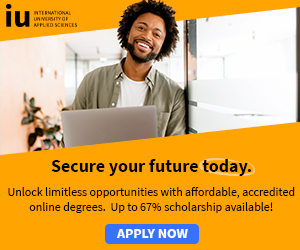 The Swedish International Development Cooperation Agency has announced vacancies for the 2008 Seminar on Journalism and Democracy at the Institute for Further Education of Journalists, Fojo in Sweden.
Journalists from six African countries, including; Uganda, Tanzania, Zimbabwe, Algeria, Rwanda, and Somalia are eligible for the course.
The main objective of the program is to scrutinize the role of the media in democratic processes and strengthen the position of free and independent journalism.
The seminar will be conducted between 5 and 23 of May 2008 in the city of Kalmar, in southern Sweden.
Due to the nature of this seminar Sida will, in addition to a scholarship covering participation fee and accommodation according to standard Sida policy, also cover costs for international travel to and from Sweden for the participants.
The seminar targets 20 participants mainly journalists with extensive journalistic experience and with capacity for interest in development and change.
Contact:
For more information please contact:
Christina Winsö
E-mail: christina.winso[at]hik.se
Tel: +46 480 44 64 06
More information can can found at; Journalism and Democracy Scholarships
More; University Scholarships » Academic Scholarships » Scholarships for African Students