Joint European Master in Comparative Local Development Scholarships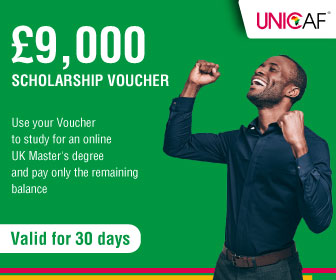 Graduate Scholarships » International Scholarships » Erasmus Mundus Scholarships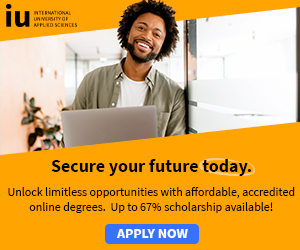 Joint European Master in Comparative Local Development Scholarships: A number of Joint European Master in Comparative Local Development Scholarships are offered to students from countries outside the European Union.
The amount of the scholarship established by the European Commission in 2006/2007 was 21.000 EUR per year.
These scholarships are funded by the European Commission within the Erasmus Mundus programme.
Scholarship Admission Requirements
In order to qualify for the programme candidates have to comply with the following requirements:
1. A four-year university degree (minimum) in economics, law, political science, sociology, or an equivalent qualification;
2. Age: preferably under 40;
3. Fluent English and computer literacy.
Candidates meeting these requirements will be evaluated based on the following criteria:
1. Higher Education and language knowledge
2. Post-degree courses and activities
3. Project Work proposal
4. Motivation
5. Letters of reference
In case two or more candidates meet all these requirements, priority will be given to those employed in the private, public or non governmental sectors related to local development.
How to apply
The application requires that candidates fill in and send the following two forms and related documentation:
1. The expression of interest until December 17th.
2. The application form, the two reference-letter forms, and the project work proposal form must be submitted BOTH in electronic form AND in hard copy with original signature to the Master's organisation.
The single documents to be submitted are:
a. The complete application form;
b. An updated Curriculum Vitae;
c. Two letters of reference, one by a qualified academic referee, the other by a qualified professional.
Each reference form must be completed and signed by the referee and submitted in an official envelope (i.e., from the referee's university or company) which has been sealed and signed on the flap by the referee.
These must be returned to the applicant signed and sealed to be mailed in your application package. References are confidential and the envelopes must not be opened;
d. The Project Work proposal (using the form available online).
Application deadline is January 21st.
For more information and application, visit: Joint European Master
More: Graduate Scholarships » International Scholarships » Erasmus Mundus Scholarships