John S. Knight Fellowships for Journalists

International Fellowships » Academic Fellowships » Journalists Fellowship Programs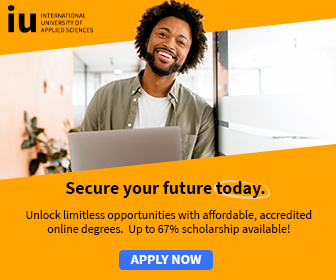 John S. Knight Fellowships for Journalists: Up to 20 John S. Knight Fellowships for Journalists are given to qualified journalists and journalism entrepreneurs from around the world each year.
The goal of the Fellowships is to improve the quality of news and information reaching the public through the news media: print, broadcast and cyberspace. The fellowships give outstanding journalists the chance to broaden and deepen their outstanding of a changing world, while working on very real journalism issues.
"The program will focus on innovation, entrepreneurship and leadership to foster high quality journalism — including an emphasis on developing and strengthening press freedoms around the world — during this time of profound transformation. Fellows need a broader range of experience, media and skills, both in the U.S. and abroad, than in the past. This could include journalistic entrepreneurs, as well as journalists who are a bit less experienced – or more experienced – than the average Fellow."
Applications can be submitted by qualified international journalists especially those who can have direct impact on the development of a free press and flow of information in their countries.
Eligibility and Selection:
Applicants ideally will have at least five years of full-time professional experience, but applicants with less experience yet outstanding achievements will also be considered.
No college degree is required.
Applicants should be full-time journalists working for newspapers, wire services, television or radio news departments, Web sites, magazines covering news, commentary, or public affairs, and as full-time freelancers

Follow the links below for more details and application contacts.

For more information and application, see: John S. Knight Fellowships for Journalists

More: International Fellowships » Academic Fellowships » Journalists Fellowship Programs