James & Eunice Doty PTP/Congressional Award Scholarship - USA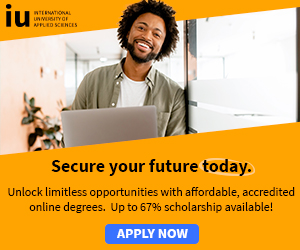 At the end of each calendar year, four scholarships are awarded to junior high and high school students (college students are not eligible) who have earned the Congressional Award that year.
The scholarship underwrites participation in PTPI's Global Youth Forum Humanitarian Conference or Peace Camp Program.
The scholarship includes all program fees and international and domestic airfare.
The costs of a passport, required visas and personal spending money are not included.
The deadline has passed for the scholarship.
Students are eligible to apply for the scholarship if they earn and receive the Congressional Award prior to October 16.
Stay tuned for announcements about our GYF Humanitarian Conference and Peace Camps!
To be elegible for the Scholarship, Applicants must:
have earned the Congressional Award;
be at least 16 years of age and not older than 19 at time of travel;
currently be a junior high or high school student or a graduating senior;
be in good academic standing;
demonstrate maturity and well-rounded interests; and
demonstrate financial need.

Applicants who have already been awarded the James and Eunice Doty People to People International/Congressional Award Scholarship are unable to reapply.

You may only receive the scholarship one time and the scholarship is not renewable.

Employees, Officers, Trustees and Directors of People to People International and their respective families are not eligible to to apply for the James and Eunice Doty PTPI/Congressional Award Scholarship.

People to People International publicizes this scholarship via the Congressional Award Foundation in Washington, DC.

Applications must be received by October 16.

Incomplete and late applications will not be considered.

To receive a James and Eunice Doty PTPI/Congressional Award Scholarship Application please contact PTPI World Headquarters at +1.816.531.4701 or youthdirector@ptpi.org.

Contact:

People to People International
World Headquarters
501 East Armour Boulevard
Kansas City, Missouri 64109-2200 USA
Phone: +1.816.531.4701
Fax: +1.816.561.7502
Email: ptpi@ptpi.org

For more information see;