Jack Kent Cooke Foundation Graduate Scholarship Program

International Students Scholarships » Graduate Scholarships » Grants and Scholarships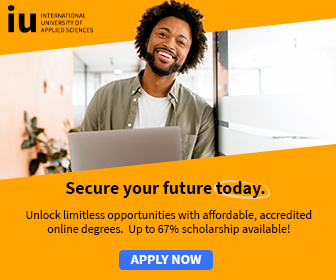 Jack Kent Cooke Foundation Graduate Scholarship Program: The Jack Kent Cooke Foundation Graduate Scholarship Program awards scholarships to college seniors and recent graduates planning to attend graduate school for the first time.
US citizenship is not required, though candidates must have attended and be nominated by an accredited undergraduate institution in the US.
Each award covers a portion of educational expenses, including tuition, living expenses, required fees, and books for the graduate degree chosen.
The amount and duration of awards vary by student based on the cost of attendance and the length of the graduate program as well as other scholarships or grants received.
The maximum available per student per year of study is $50,000 and the maximum length is six years. You can contact your school representative and ask that you be considered.
Follow the links below for more details and application contacts.
Application deadline is May 1.
To apply visit; Jack Kent Cooke Foundation Graduate Scholarship Program website
More: International Students Scholarships » Graduate Scholarships » Grants and Scholarships