Fellowships Available to attend Islamic Art Symposium at VCU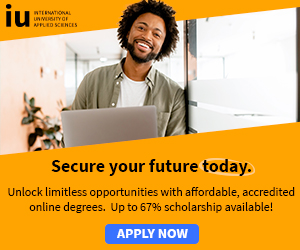 Educational Fellowships » Funded Fellowships » Grants for Islamic Students
Free Scholarship + Free Tablet! - Every Registered Student Receives a Free Scholarship and Tablet!*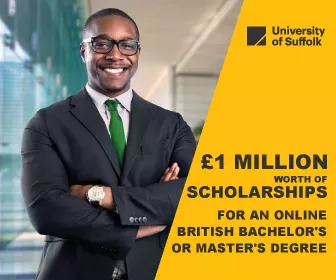 Fellowships are available to attend Islamic Art Symposium at VCU, Qatar RICHMOND, Va. Fellowships for travel and accommodation are available for scholars of Islamic art to attend Rivers of Paradise: Water in Islamic Art and Culture at VCU's Qatar campus
The Qatar Foundation for Education, Science and Community Development and the Virginia Commonwealth University School of Arts are offering 15 Hamad Bin Khalifa travel fellowships.
The Hamad Bin Khalifa Symposium on Islamic Art strives to foster the development of an international community of researchers and scholars in Islamic art and cultures.
The fellowship provides financial support for conference attendance and recognition of scholars from diverse geographic and cultural areas, including those from the less developed and less well-funded countries.
Many scholars, who more characteristically conduct research for years with minimal support, are having a hard time believing that these generous fellowships are merely to attend the symposium, and not to present papers, as is usual with travel fellowships.
Thirteen speakers from around the world from a variety of disciplines will explore the theme of water in the Islamic lands from southern Europe to South Asia from the 7th century to the present.
Topics range from the supply and distribution of water to its role in religion and popular culture.
Attendance at the Rivers of Paradise:
Water in Islamic Art and Culture Symposium in Doha, Qatar is an opportunity for advanced students and other scholars from around the world to meet and interact with one another.
The fellowship will also allow students and scholars to visit Doha, one of the fastest-growing Islamic Art centers in the Middle East.
Online fellowship applications are due June 1.
Contact Diane Tepfer at dtepfer [at] vcu.edu
For more information and application, see: Islamic Art Symposium Fellowship, Qatar, Virginia Commonwealth University
More: Educational Fellowships » Funded Fellowships » Grants for Islamic Students