Investigative Journalism Scholarships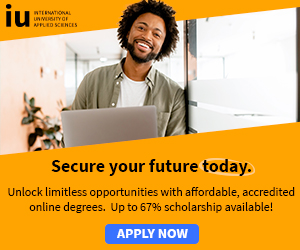 University Scholarships » Academic Scholarships » Journalism Funding for Students
Free Scholarship + Free Tablet! - Every Registered Student Receives a Free Scholarship and Tablet!*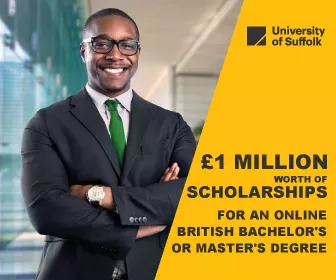 TOL Investigative Journalism Scholarships in Prague, Czech Republic.
Training from experienced journalists
You will spend 10 days in Prague learning the essential skills of investigative journalism.
The course features practical training from a team of experienced journalists, led by Mark Schapiro of the Center for Investigative Reporting.
You'll learn how to put together a piece of investigative journalism, use sources and build a publishable case.
Social and cultural activities
Prague is undoubtedly one of Europe's most beautiful cities, and the course includes a range of activities to give you time to socialize with your fellow students, absorb the local culture and enjoy the many delights of Prague!
Go to the social program for more information.
Accommodation & training venue
You'll be staying in a dormitory at the Czech Agricultural University, which is also the training venue.
The university is located in Prague's Suchdol district, on a hill overlooking the city.
Course fees & Scholarships
The course costs €1,050 (US$1,350
) including accommodation. The price can be reduced to just €935 (US$1,175) if you apply before the Early Bird deadline of April 11.
Go to the course fees section for more information.
TOL is funding two half-scholarships that will cover 50% of cost for successful applicants.
Date: 21 July - 31 July
Open to: university and college-level students, as well as non-students with some experience in journalism.
Eligibility
The aim of the TOL Investigative Journalism course is to provide practical training for people interested in a career in journalism.
The course is therefore open to:
College and university-level students. Some journalism experience or academic background is helpful, but not required.
Non-students with some experience in journalism or a serious interest in the profession.

The course will be taught in English.

Non-native speakers of English should therefore provide proof of English proficiency (your IELTS / TOEFL score, a letter from an English professor, or an official certificate that you have completed English courses that require written and spoken proficiency).

Admission decisions are based on academic and extracurricular achievements, work experience, and English-language ability.

If you would like to apply for the course, please click on the application procedure page for details.

If you have any questions regarding your eligibility, please contact: zhmakos [at] tol.org

See the link for more scholarship information and application materials; Investigative Journalism Scholarships
MoreUniversity Scholarships » Academic Scholarships » Journalism Funding for Students