International Undergraduate Student Scholarships

International Scholarships » Undergraduate Scholarships » University Scholarships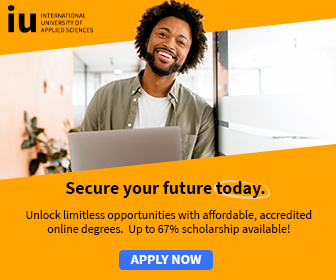 International Undergraduate Student Scholarships: The University of Dayton offers merit-based scholarships to selected International Undergraduate applicants.
Applicants receive consideration for these scholarships on the basis of high school academic performance and ACT or SAT scores. Awards are made for two semesters in an academic year.
A recipient must be enrolled full-time at the University (minimum of 12 credit hours), and will maintain the scholarship for eight full-time undergraduate terms providing he/she maintains at least a 3.0 (B) cumulative grade point average and participates in University-sponsored extracurricular activities.
The International Undergraduate Student Scholarships awards will be based on the applicant's academic record, as well as the quality and strength of the current applicant pool.
International Merit Scholarships are offered to selected first-year and transfer undergraduate international applicants. International Merit Scholarships range between $5,000 and $25,000 (U.S.) per year.
Submission Deadline: May 1 every year
Contact Information: Office of Enrollment Management & International Admission, 300 College Park, Dayton, OH 45469, United States, Phone: 937-229-3717, Fax: 937-229-4814. E-mail: admission[at]udayton.edu. E-mail: info[at]udayton.edu.
For further details, and application materials, contact: International Undergraduate Student Scholarships
More:International Scholarships » Undergraduate Scholarships » University Scholarships