International Training Programme in Dairy Technology    Scholarships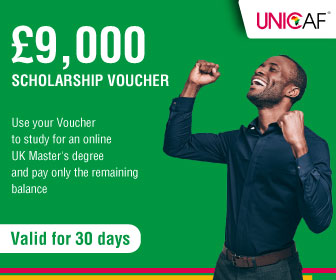 International Scholarships » Undergraduate Scholarships » Academic Grants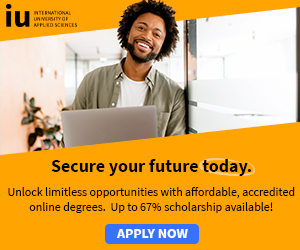 A number of International Training Programme in Dairy Technology Scholarships are available at Laboratory of Food Technology and Engineering, Department of Food Safety and Food Quality, Faculty of Bioscience Engineering, Ghent University-Belgium.
Sponsored by the Flemish Interuniversity Council (VLIR)
Training period: 1 August - 31 October
Funding
Candidates who meet the required admission conditions are expected to obtain funding (1200 euro / month all included except plane ticket) from sources such as themselves, companies, government or international organizations.
12 fellowships that covers all expenses are given to participants from developing countries (as on the dac-list) by the Flemish Inter university Council.
More information and application forms can be obtained from Belgian Embassies in these countries or at the website:
http://www.vlir.be
Some might be granted a scholarship from their own government, university or employer.
roeland.rombaut [at] ugent.be
Follow the links below for more details and application prospectus.
For more information and application, contact: International Training Programme in Dairy Technology Scholarships

More: International Scholarships » Undergraduate Scholarships » Academic Grants

For more information and application, contact:
International Training Programme in Dairy Technology Scholarships
More: International Scholarships » Undergraduate Scholarships » Academic Grants