International Student Graduate Scholarships at Georgia College

Scholarships for Students » International Scholarship Grants » Academic Funds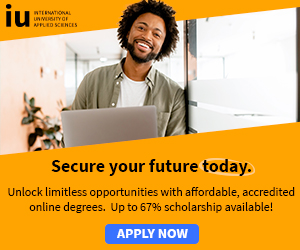 International Graduate Assistantships (IGA) These assistantships waive the out-of-state fees, and are awarded to new incoming students on the basis of demonstrated academic ability, evidence of extracurricular involvement and financial need.
International Graduate Assistants are required to work 10 hours per week while school is in session.
To be considered for the IGA, applicants must have on file a completed application for admission and completed IGA application by the stated deadline.
Applications for the International Graduate Assistantship are included in the International Student Graduate Application for Admission form.
Graduate Assistantships (GA)
After arrival on campus, graduate students may apply for a regular graduate assistantship.
Students must contact individual departments on campus to find out about current availability of positions and to arrange for an interview.
Graduate Assistants do not pay tuition, but are charged fees of approximately $400 per semester (this figure does not include health insurance fees, residence hall and meal plan fees, books and supplies and other living costs).
GAs are required to work 15-20 hours per week and receive a stipend.
Alumni & Foundation Scholarships
Each February currently enrolled students can compete for a limited number of GCSU scholarships. Students can apply through their PAWS account.
For more information and application, visit - International Student Graduate Scholarsphips

More - Scholarships for Students » International Scholarship Grants » Academic Funds