International Photo Contest for Kids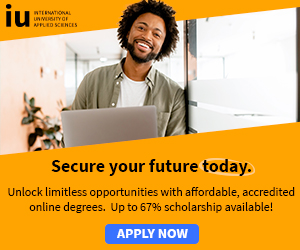 The Worldwide National Geographic International Photography Contest is a skill based contest and chance plays no part in the determination of winners.
Contest is open only to those individuals who have been selected as First Place winners in the local National Geographic International Photo Contests conducted by National Geographic publishers in various countries around the world during the period from July 3, through November 2("Local Contests").
Photographs must have been taken within three (3) years before the date of entry.
The Photograph must be an original work created by the Contest entrant.
By entering the Contest, entrant represents, acknowledges and warrants that the submitted Photographs are original works created solely by the entrant, that the photograph does not infringe upon the copy rights, trademarks, rights of privacy, publicity or intellectual property rights of any person or entity and that no other party has any right, title, claim or interest in the Photographs.
The Photographs must not in the sole and unfettered discretion of the Sponsor, contain obscene, provocative, sexually explicit or otherwise objectionable or inappropriate content.
Prizes:
One Grand Prize Winner will be selected.
The Grand Prize consists of a trip to National Geographic Society headquarters in Washington, D.C. for the winner and his or her parent or legal guardian for five days and four nights, including round-trip coach air transportation to and from the major airport closest to winner's home, double occupancy hotel accommodations for four nights,
An awards ceremony and luncheon, a US$50 gift certificate to the National Geographic Store, and US$460 in spending money.

Deadline: 2nd November

For more information and application, visit: International Photo Contest for Kids Website