International PhD Scholarships in Risk Management Strategies in Fisheries Management, University of Southern Denmark and Tilburg University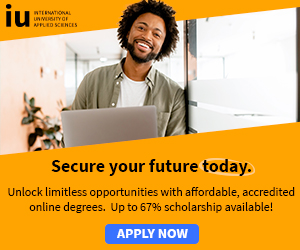 Free Scholarship + Free Tablet! - Every Registered Student Receives a Free Scholarship and Tablet!*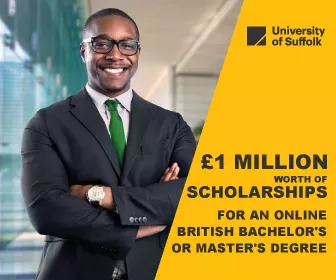 An International Ph.D. Scholarship is available at the Research school Centre of Fisheries & Aquaculture Management & Economics (FAME), a joint scholarship between University of Southern Denmark, Esbjerg and Department of Economics, Tilburg University, Holland.
The objective of this Ph.D. project is to investigate how risk theory and methods of risk management can be adapted to fisheries management so as to make fisheries management more effective in relation to situations with varying degrees of risks and uncertainties.
The main focus of this Ph.D. project is to investigate how risk analysis theories can be applied to fisheries management, both in relation to the management decisions and the phase of implementation.
While biological uncertainties and risks have been addressed in fisheries advice, but need to be further developed, a systematic approach including also economical and social risks in fisheries management is still lacking and new initiatives for adapting the risk framework to fisheries management are needed.
A full description of the project is available at www.sam.sdu.dk/fame
Supervisors will be Associated Professor Urs Steiner Brandt, University of Southern Denmark and Professor Erwin Bulte, Tilburg University.
For further information, contact Associated Professor Urs Steiner Brandt,
tel: + 45 6550 4184 or
email: usb@sam.sdu.dk
Employment as a Salaried Ph.D. Research Fellow is governed by a protocol on Ph.D. Research Fellows signed by the Danish Ministry of Finance and AC (the Danish Confederation of Professional Associations) on 11 January, enclosure 5.
Application
Fill in the application form available on our web page:
International PhD Scholarships in Risk Management Strategies in Fisheries Manage
call the Social Science Faculty secretariat, Mette Fuglsig,
phone: +45 6550 2201,
mef@sam.sdu.dk

All interested persons are encouraged to apply, regardless of age, gender, religious affiliation or ethnic background.

Please send in 4 copies of the application including curriculum vitae, project description, publications if any, marked 351/522-075391 before 17 April at 12.00 to:

University of Southern Denmark
The Faculty of Social Sciences
Campusvej 55
DK-5230 Odense M
Denmark