International Grant Competition

Organizations Competitions » International Competitions » Competition Grants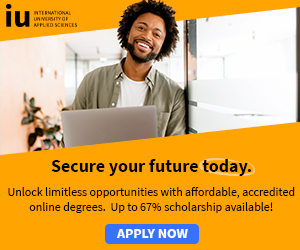 International Grant Competition: Interested organizations are invited to submit Statements of Interest (SOI) as part of the two-stage competitive process organized by the United States Department of State's Office to Monitor and Combat Trafficking in Persons under the International Programs to Combat Trafficking in Persons.
With the aim of improving the response to trafficking in persons in different countries, the Grant Competition solicits SOI or Statements of Interest (a two page summary of the proposed project) from eligible organizations.
Following a competitive review panel, selected applicants will be invited to submit a full proposal that expands on their SOI. These proposals will then be reviewed and considered for funding.
The office is most interested in SOIs for projects that are in the priority countries listed below and that are responsive to the country-specific recommendations listed in the TIP Reports.
Under limited circumstances, the Office may fund projects in countries that are not listed below. A limited number of global and thematic research projects may also be funded.
Africa: Angola, Cameroon, Democratic Republic of the Congo, Republic of the Congo, Cote d'Ivoire, Gabon, Gambia, Lesotho, Madagascar, Mauritania, Mozambique and Rwanda.
NGOs, PIOs, institutions of higher education, and for-profit organizations worldwide are eligible to apply.
For more information and application, see: International Grant Competition
More: Organizations Competitions » International Competitions » Competition Grants