International Essay Contest for Young People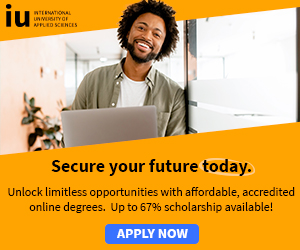 Essay Contests » International Contests » Peace Contests
Free Scholarship + Free Tablet! - Every Registered Student Receives a Free Scholarship and Tablet!*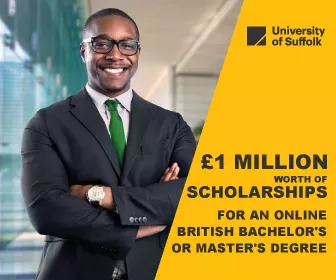 International Essay Contest for Young People: The United Nations has designated 2001-2010 as the "International Decade for a Culture of Peace and Non-Violence for the Children of the World."
Not only should young people benefit from this global movement, but they should be empowered to play a leading role in the creation of a culture of peace.
Young people from around the world are invited to submit their creative ideas (see details on website link below).
Guidelines:
1. Essays may be submitted by anyone up to 25 years old in one of the following age categories:
a) Children (ages up to 14) b) Youth (ages 15 - 25)
2. Essays must be 800 words or less, typed or printed in English, French, Spanish or German
3. Essays must have a cover page indicating (1) category (Children or Youth) (2) essay title (3) your name (4) address (5) phone number (6) fax number (7) e-mail address (8) nationality (9) age as of June 30 (10) sex (11) school name and grade (12) word count
Teachers and youth directors may submit a collection of essays from their class or group.
Please enclose a list of participants' names and the name and contact information of the submitting teacher or director.
(Entries missing any of the above information will not be considered.)
4. Entries may be submitted by postal mail or e-mail.
5. Essays must be original and unpublished.
6. Essays must be written by one person. Co-authored essays are not accepted.
7. Copyright of the essays entered will be assigned to the sponsors.
For more details and application, see; International Essay Contest for Young People
More: Essay Contests » International Contests » Peace Contests