International Erotic Art Competition

Art Competitions » International Competitions » Award Competitions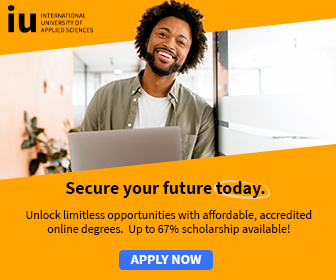 International Erotic Art Competition: This international competition aims to become one of the "largest erotic art competitions in the world", showcasing fine erotic artworks.
It is dedicated to both artists and those who truly admire the sensuality of this art genre.
Whether you are already established as an artist, on the way up or a complete unknown, we wish to embrace and showcase your talents to the world.
The 200 winning entries will be published in a beautifully bound coffee table book entitled "The World's Greatest Erotic Art of Today".
This book will be distributed internationally through high street booksellers, specialty stores, museum stores, galleries, libraries, as well as on the internet.
Also, there are six (6) cash prizes including a $10,000 master winner, four (4) category winners of $1000 each, and one (1) "Viewer's Choice" winner of $1000.
Each of these six (6) winners will also receive a 3 day, an all-expense paid trip to Las Vegas, Nevada (USA) to attend the Awards Ceremony in December.
The Deadline for the competition is: October 1st.
For more info about the International Erotic Art Competition please contact: Erotic Signature, Box 014837, Miami FL 33101 or info [at] eroticsignature.com
For more information and scholarship applications, see: International Erotic Art Competition
More: Art Competitions » International Competitions » Award Competitions