International Collaborative Research Grants

International Grants » Education Grants » Academic Grants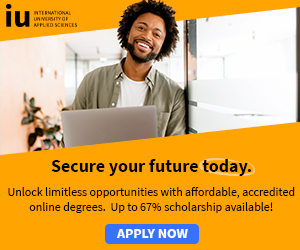 The International Collaborative Research Grant (ICRG) supports international research collaborations between two or more qualified scholars, where the principal investigators bring different and complementary perspectives, knowledge, and/or skills to the project.
Supplemental funds are also available to provide essential training for academic research participants in ICRG-funded projects (co-applicants, students, as well as other professional colleagues).
By encouraging international collaborations, the grant contributes to the development of an international anthropology that values and incorporates different national perspectives and resources.
By providing training funds, the grant helps to build capacity in countries were anthropology may be under-resourced.
The grants are for a maximum of $30,000 for the research project.
Proposals which include the optional training element can have an increased funding request up to a maximum of $35,000, of which no more than $10,000 can be for essential training purposes.
Under special circumstances grants can be renewed to support longer-term research projects.
Principal Investigators must hold a doctorate or equivalent in anthropology or a related discipline.
Applicants must submit application materials using the Foundation's online application submission procedure as well as send printed copies of these materials to the Foundation by regular mail.
Application deadlines for International Collaborative Research Grants are June 1 and December 1.
The June 1 deadline is for applicants requesting funding starting in January through June of the following year.
The December 1 deadline is for applicants requesting funding starting in July through December of the following year.
Questions about this program should be e-mailed to: internationalprograms [at] wennergren.org
For more information and application, visit: International Collaborative Research Grants
More: International Grants » Education Grants » Academic Grants