Institute for Humane Studies Scholarships

 Graduate Scholarships » International Scholarships »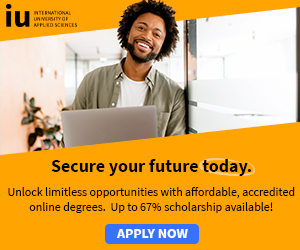 The Institute for Humane Studies Scholarships of up to $15,000 are awarded to undergraduate or graduates to study in the United States or abroad.
About 180 scholarships are awarded to outstanding undergraduate, graduate, law, and professional students who are exploring the principles, practices, and institutions necessary to a free society through their academic work.
Each year IHS award scholarships to students from universities around the world and sponsors the attendance of hundreds of students at its summer seminars and other educational programs.
All qualified men and women will be considered for Humane Studies Fellowships without regard to race, religion, national or ethnic origin, citizenship, or handicap.
Although IHS considers applications from outside the United States, Canada, and the United Kingdom, fellowships are generally awarded to applicants who live, or are studying, in those countries.
Application deadline: December 31.
For further details, and application materials, contact: Institute for Humane Studies Scholarships Website

More: College Scholarships » Academic Scholarships » Education Scholarships.