Information Sciences and Geography Commonwealth Scholarships, Aberystwyth University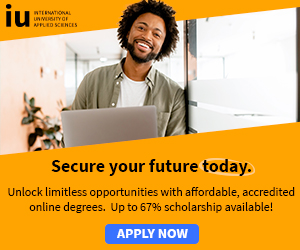 University Scholarships » Commonwealth Scholarships » Graduate Scholarships
Free Scholarship + Free Tablet! - Every Registered Student Receives a Free Scholarship and Tablet!*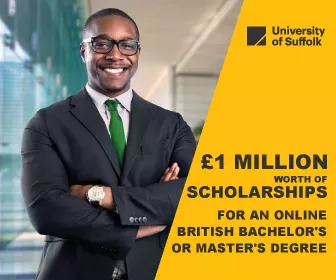 Information Sciences and Geography Commonwealth Scholarships: The Aberystwyth University participates in the Commonwealth Shared Scholarship Scheme which makes awards for taught Masters students.
The award is intended to assist a student from a developing Commonwealth country who has the requisite academic background but cannot afford the tuition fee and is not eligible for any other British Government award.
The award covers tuition fees, the costs of travel to and from the UK and provides a living allowance.
Students do not apply for these awards; nominations are made from among the applications received by the institution.
Please contact the Postgraduate Admissions Office (pg-admissions [at] aber.ac.uk)for further details about the competition.
Please note that for the competition, the award will only be available for students following one of the relevant Masters courses with either the Institute of Geography & Earth Sciences or the Department of Information Studies.
Application Deadline: 31st March. For more information applications, see: Information Sciences and Geography Commonwealth Scholarships
More:
University Scholarships » Commonwealth Scholarships » Graduate Scholarships