ISPPD Travel Grants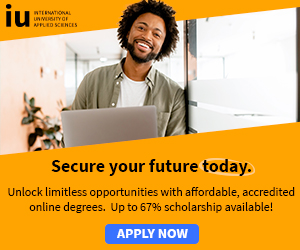 ISPPD will be awarding up to 60 travel grants for participation in the ISPPD-7 Symposium (up to 20 to persons from Europe, North America and Australia, and up to 40 to persons from Africa, Asia, Latin America).
The travel grant will consist of a special package to attend the ISPPD-7 Symposium, and will be granted to selected applicants who fulfill the following criteria:
Letter(s) of recommendation provided from applicant's head of department/institute or supervisor
Abstract accepted for oral or poster presentation (Submitters will be allowed to submit the title(s) of their abstract(s) before submitting an abstract.

The Scientific Committee will review these titles before the abstract deadline, and respond with their acceptance or rejection in order for the submitter to begin visa application procedures.

Full abstract text will then have to be submitted as normal by the abstract deadline.

Applicants from developing countries / less privileged regions and young investigators will be given priority.

The package consists of:
Free registration
Reimbursement of travel expenses up to an amount limit of USD 2,000 per person upon receiving copies of receipt of payment.
Reimbursement will be made on-site or after the Symposia.
Reimbursement of accommodation (4 nights in single room at a specified hotel)

Deadline: 14th August.

For more information and application, visit: ISPPD Travel Grants Website