ISM Scholarship Programme - Tanzania 

Education Scholarships » Undergraduate Scholarships » Graduate Scholarships » International Scholarships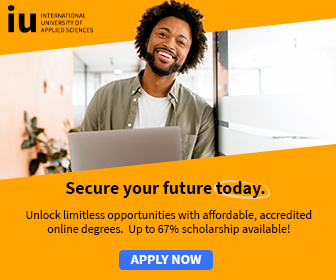 The International School Moshi (ISM) Scholarship: The International School Moshi (ISM) Scholarship Programme develops the future leaders of Tanzania by giving talented local students full scholarships to complete their International Baccalaureate Diploma.
It ensure these students are successful through hosting them in our boarding programme, enabling them to participate fully in co-curricular activities, and providing them with pastoral care and university application support.
It aims to:
Extend the opportunity for excellent education to outstanding disadvantaged Tanzanian students.
Develop and prepare ambitious Tanzanian students for future leadership positions within the nation and East Africa.

International School Moshi expects to be offering two new scholarship places for students to join our International Baccalaureate Diploma programme (Form Five) as boarders in August.

These scholarships include 100% of all tuition, boarding and examination fees and will be granted to Tanzanian students who have shown an outstanding level of achievement in their education.

Scholarship Application Eligibility Criteria:

To apply for a scholarship, you must:
Be a Tanzanian citizen who has completed national form four exams in Tanzania
Be an excellent student who obtained 7, 8 or 9 points in your seven best subjects in form four exams.
Be able to show evidence of your commitment to creative and/or community service activities.
Be under 20 years of age in August.

For more scholarship information and application, see: The International School Moshi (ISM) Scholarship Website

More: Education Scholarships » Undergraduate Scholarships » Graduate Scholarships » International Scholarships