ISID Small Grants

Research Grants » Research Grant Funding » Available Grants Worldwide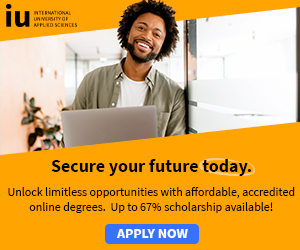 ISID Small Grants: The Small Grants Program is designed to fund pilot research projects by young investigators in developing countries.
The goal is to support and foster the professional development of young individuals (less than 40 years of age) in the field of human infectious diseases research by helping them to acquire additional skills and data to apply for other grants.
Areas of interest include, but are not limited to investigations of the epidemiology, pathophysiology, diagnosis or treatment of infectious diseases, the epidemiology and control of hospital-acquired infections, and modeling of cost effective interventions.
Proposals will be reviewed by members of the Professional Development Working Group and decisions made in collaboration with the President and the Program Director.
Upon completion of the project, a written report of the project must be sent to the Society.
The Society encourages recipients of grants to present their results at scientific meetings and to submit them for publication in peer-reviewed journals.
ISID Small Grants - Deadlines
Up to five grants of up to US $6,000 each will be awarded annually.
Deadlines for submission of proposals are April 1 (notification after June 1) and October 1 (notification after December 1).
For more scholarship information and application: ISID Small Grants
More: Research Grants » Research Grant Funding » Available Grants Worldwide