IHME Postgraduate Fellowship Programme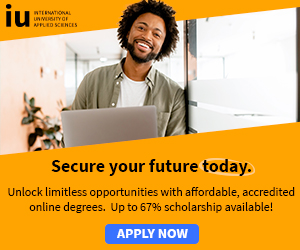 The Institute For Health Metrics and Evaluation (IHME) Post-Graduate Fellowship is an intensive training program that provides opportunities both for self-directed research and interdisciplinary collaboration in health metrics.
Post-Graduate Fellowships are appointed at IHME for one year with the possibility of renewal for a second year upon mutual agreement.
The salary is $50,000. As University of Washington employees, fellows are eligible for an insurance benefits package that includes a choice among several medical and dental insurance plans, life insurance, and long-term disability.
Basic Requirements:
PhD or MD
Strong quantitative background
Advanced research experience, especially with data analysis and statistical methods.

Closing Date: 1st November

For more information and application, see: IHME Postgraduate Fellowship Programme