IFAD Internship Programme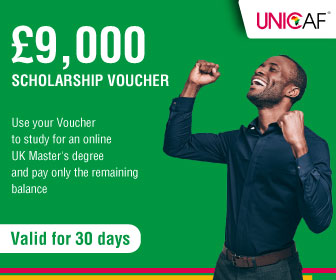 International Internship » Undergraduates and Graduates Internship » IFAD Internship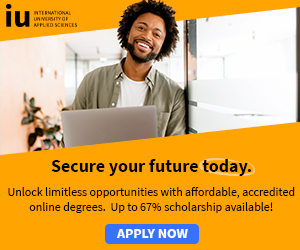 IFAD Internship Programme: The Internship Programme aims at promoting amongst the participants a better understanding of the United Nations and IFAD.
By the term Intern, IFAD intends outstanding undergraduates and graduates students who are offered the opportunity to acquire knowledge of a real work environment to the mutual benefit of both the Organization and the Intern.
Interns are fully involved in the work programme of the Division that has selected them to carry out assignments relevant to their studies under the supervision of a responsible staff member.
During this period, the intern may have a chance to visit IFAD-funded projects.
Eligibility:
The following criteria are used to determine eligibility for the Internship Programme:
Applicants should not be more than 30 years of age;
Applicants must be undergraduate students or currently enrolled at a university or hold a degree;
Male and female applicants can apply and be part of IFAD's member states countries;
Spouses, sons, daughters, brothers or sisters of IFAD staff will not be considered eligible for this Programme.

Applications will not be solicited by the Office of Human Resources, however, all applications must be referred to the Office Human Resources for review.

Applicants must fill in an electronic IFAD Personal History Form and forward it to the address mentioned in the form which will be retained for 12 months.

No more than 25 interns will be recruited during any calendar year on a first come first served basis.

Should office facilities be available, consideration for higher numbers will be considered.

Interns will be paid the equivalent of an all-inclusive lumpsum amount of USD600 per month, less any payment received from a sponsor.

The payment will be pro-rated for periods of less than one month on the basis of 30 days per month.

IFAD will be responsible for obtaining the necessary visas and arranging travel to Rome.

However, the costs of travel and accommodation are the responsibility of the Interns or their sponsorship institutions.

Interns who have the chance to visit IFAD's funded projects are responsible to cover all travel and insurance costs.

Internship assignments will be limited to a period of six months.

Interns will be required to sign a statement governing the IFAD Internship Programme at to the commencement of their internships.

Deadline: Any time of the year.

For more internship information and application, see: IFAD Internship Programme Website

More: International students scholarships » International Internship » Undergraduates and Graduates Internship