IDP Postgraduate Research Scholarships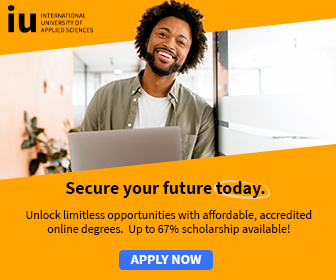 IDP Postgraduate Research Scholarships are available to overseas students wishing to undertake an approved course of study in an Australian higher degree or its equivalent at an Australian institution. Scholarships are not restricted as to study topic.
Each Postgraduate Research Scholarship is valued at A$25,000 for one calendar year.
The Scholarship is intended to assist with living and travel costs incurred by students while undertaking their program of study.
Subject to satisfactory progress, the scholarship is available for up to three years.
IDP Criteria for Postgraduate Research Scholarships
Correctly completed and sent to host Australian university by the closing date (23 November) the IDP Postgraduate
Research Scholarship application form with all attachments provided.
Be eligible for student visa in Australia.
Have evidence of appropriate English language proficiency as required for entry into their host Australian institution.
Completed a Bachelor degree with first-class Honours or a research Master's degree from a recognised university and therefore eligible for a letter of offer or CoE from an Australian university.

Contact:

Graduate Research School UNSW SYDNEY NSW 2052,
AUSTRALIA
Telephone: +61 2 9385 5500
Fax: +61 2 9385 6238
Email: enquiries.grs[at]unsw.edu.au

Applications close 23 November

Further information and application forms are available on the; IDP Postgraduate Research Scholarships website>