IASP Developing Countries Education Grant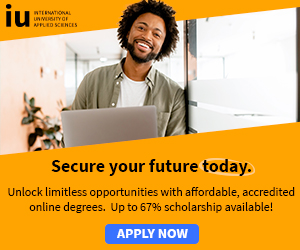 Free Scholarship + Free Tablet! - Every Registered Student Receives a Free Scholarship and Tablet!*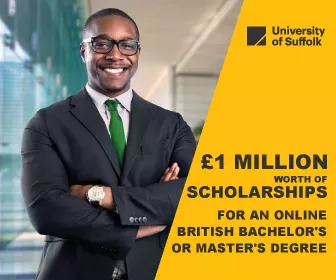 International Grants » Grants for Developing Countries
The International Association for the Study of Pain (IASP) is the leading professional forum for science, practice, and education in the field of pain
Initiative for Improving Pain Education: The IASP Developing Countries Project addresses the need for improved education about pain and its treatment in developing countries by providing educational support grants.
These grants are intended to improve the scope and availability of essential education for pain clinicians of all disciplines, taking into account specific local needs.
For example, funds may be used to combine practical instruction with theory, to develop specific written teaching materials, or to develop distance-learning materials.
Eligibility Requirements:
The principal organizer must be based in a developing country and must have been a member of IASP for at least one year.
Those who received an award from this program in the previous year are not eligible to reapply.
Applications should be for one-year projects that are ready to begin within three months of the date of submitting this application.
Grants will not be awarded for projects that are in the planning stages, and projects must have specific start and completion dates.

Guidelines:
Ten grants will be given, each for up to US$10,000.
Applicants must identify the total funds necessary for the project and the additional sources of funding.
Grants will support one-year educational projects designed to meet identified needs within a developing country.
Grants are not intended for projects that are still in the planning stages.
The project should be an educational course, written educational materials for general distribution, or a distance-learning course.

Deadline: 15th February

For more grants information and application, see: IASP Developing Countries Education Grant Website

For more: International Scholarships » International Grants » Grants for Developing Countries