IARC Fellowships for Cancer Research

College Fellowships » Postdoctoral Fellowships » Award Fellowships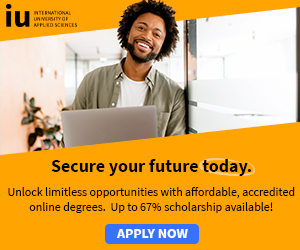 IARC Fellowships for Cancer Research: The IARC fellowship programme, initiated in 1966, is designed for young postdoctoral fellows, with no previous postdoctoral experience, from any country in the world who wish to receive training in another country and subsequently return to their own country to implement and develop programmes in cancer research or cancer control.
The areas of training cover various disciplines relevant to the aetiology and pathogenesis of cancer and particular attention is given to training in cancer epidemiology.
The IARC is offering a Visiting Scientist Award for a qualified and experienced investigator with recent publications in international peer-reviewed scientific journals who wishes to spend from six to twelve months at the IARC working on a collaborative project in a research area related to the Agency's programmes: epidemiology, biostatistics, environmental chemical carcinogenesis, cancer etiology and prevention, infection and cancer, molecular cell biology, molecular genetics, molecular pathology and mechanisms of carcinogenesis.
Applicants must belong to the staff of a university or a research institution and should provide written assurance of a post to return to at the end of the period of award.
There will be an annual remuneration of up to US$80,000-, which will take into account the on-going salary of the visiting scientist plus the cost of travel.
Deadline: 30th November.
For more information and application, visit: IARC Fellowships for Cancer Research Website
More: College Fellowships » Postdoctoral Fellowships » Award Fellowships