Humanitarian Innovation Fund (HIF) Grant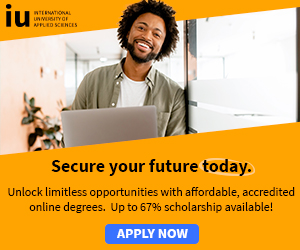 International Small and Large Grants » Organisations and Individuals Grants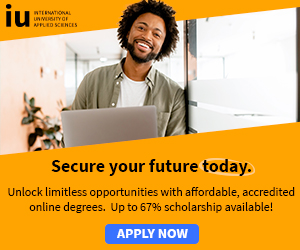 The Humanitarian Innovation Fund supports organisations and individuals to identify, nurture and share innovative solutions to the challenges facing operational agencies in the delivery of effective humanitarian aid.
Innovations are dynamic processes which focus on the creation and implementation of new or improved products and services, processes, positions and paradigms.
Successful innovations are those that result in improvements in efficiency, effectiveness, quality or social outcomes/impacts.
The HIF will fund innovations that are at any of the 5 stages of the innovation process:
Recognition of a problem, a challenge, or an obstacle to be overcome; with a corresponding opportunity for innovation.
Invention of a solution, or an idea, which helps to address the problem or seize the opportunity.
Development of the innovation by creating practical, actionable plans and guidelines.
Implementation of the innovation to produce real instances of changed practice, often initially using pilots and then scaling up promising innovations.
Diffusion of the innovation leading to its wider adoption, outside the original setting. This might include various formal and informal communications channels, and may involve the original innovation being continually developed and refined.

Small Grants:

Small grants are provided for projects with an implementation period of up to 6 months.

These grants will principally support the recognition, invention and dissemination of an innovation.

Small grants facility, for projects up to £20,000.

Large Grants:

Large grants will be allocated to projects with an implementation period of up to 18 months.

These grants will principally support the development, implementation and testing of an innovation.

Large grants facility, for projects up to £150,000.

Application Deadline; 28th August.

For more information and application, please visit; Humanitarian Innovation Fund(HIF)Grant Website

More: Grants for Organizations and Individuals » Grants for NGOs » Grants for the Developing World