Hobart Houghton Fellowship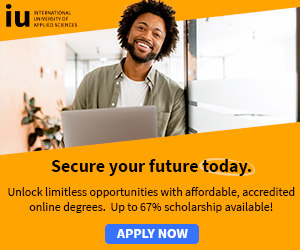 The research Fellowship is named after Professor Desmond Hobart Houghton who taught Economics at Rhodes (except for the period), and thereafter, till was director of the Institute of Social and Economic Research at the University.
The Fellowship is intended to promote work of scientific value, relevant to the economic problems of the Eastern Cape, which could contribute to the upliftment of the people of the region.
It is also seen as a fitting memorial to Desmond Hobart Houghton.
Funding for the establishment of the Fellowship has been provided by Hobart Houghton's former students and associates and by the Liberty Life Educational Foundation.
The term over which the Fellowship is awarded is usually flexible and renewable, and will be decided upon in conjunction with the circumstances of the successful applicant and the nature of the research and progress made.
In the past, the Fellowship has typically been awarded for one year, which is still a possibility, but the current strategy of the department is to invite applicants for the Fellowship for shorter periods, for example 6-8 weeks during the second semester of the academic year.
Eligibility:
Prospective Fellows should have had research experience, and hold at least a Masters degree in Economics or Agricultural Economics.
They should have a sound knowledge of economic analysis and be capable of independent, innovative work.
Candidates may either be established scholars (possibly on sabbatical leave) or young, promising economists.

Value:
The amount of the award will be determined on an annual basis.
A typical package includes return economy class airfare to Grahamstown, accommodation in University visitor's flats, plus a monthly cost of living stipend, all determined by the availability of funds and the background and status of the Fellow.
The amount paid to the Fellow will thus effectively be in the nature of a scholarship.
Limited funds will be available for travel and other research expenses.

The successful candidate will be expected to reside in Grahamstown for the period of the Fellowship.

Deadline: 30th September

For more information and application, visit: Hobart Houghton Fellowship Website