HelpAge International 

Grants for Organisations » International Grants » Non Profit Grants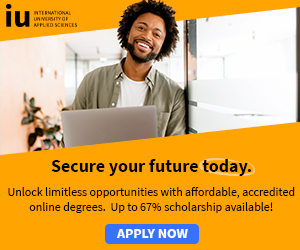 HelpAge International values is a team of committed, diverse and competent people, and strives to offer fair and competitive employment conditions, as well as exciting development opportunities.
Would you like to work in an environment where...
you can make a positive difference to the lives of disadvantaged older people: a key, yet undervalued, area of development work.
you can grow and learn in different areas, including programmes, advocacy, resource development or support functions, where every person is encouraged to take on wide responsibilities and to share their knowledge across departments and countries.
your contribution and initiative are valued within a medium-sized, flexible and friendly organisation, with scope to develop your potential.
you can liaise with colleagues in any of our 14 international offices and build long-term relationships with partner organisations across the world.
you are encouraged to perform to ambitious standards, but also to maintain the right work-life balance, through flexible working and employee-friendly policies.

HelpAge International is a member of People In Aid, a network of humanitarian and development organisations that promote good practice in the management and support of aid workers.

Do you share our values?
Participation Our various stakeholders, especially our staff, can contribute, both by initiating and responding to ideas and decisions that affect them.
Empowerment and independence Decision-making is delegated as far as possible, consistent with our overall strategy and ethics.
Equality of opportunity The value of each person's contribution is recognised, and discrimination on any grounds is unacceptable.
Innovation We encourage the willingness to experiment and to take the lead in the design and implementation of programmes, research and policy.
Aiming to be international We ensure that our work at all levels is informed by different cultural backgrounds and insights.
Teamwork We are committed to fostering a collaborative working environment that recognises and supports cooperation with others.
Quality and performance We are committed to raising the quality of the work of our staff, affiliates and partners.

Follow the links below for more details and application contacts.

For more information and application visit: HelpAge International

More: Grants for Organisations » International Grants » Non Profit Grants