HIV Young Leaders Fund

Project Funds » Young Leaders Funds » HIV Funds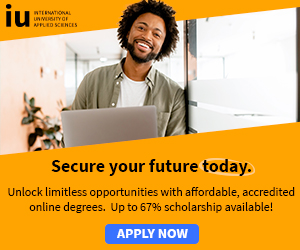 HIV Young Leaders Fund: The HIV Young Leaders Fund has launched a Request for Proposals.
It is currently seeking grant proposals from organizations which are working to address the needs of young people most-affected by HIV in their communities, including young people living with HIV.
The Fund also invites groups which are not legally registered as NGOs or nonprofits in their countries to apply for this funding opportunity.
However, these groups will be needing an intermediary fiscal sponsor or a registered NGO to facilitate the funding process between the Fund and the grantee group.
The key activities to be funded are: Local, national, regional or international HIV advocacy; local peer-based HIV services; and community mobilization.
There are two application tracts – one for Core Funding and one for Project Funding.
Applying organizations and projects must serve young people most-at-risk of HIV in their community and/or young people living with HIV.
Only youth-led organizations or youth-led projects (organizations led by persons 30 years of age or younger) are eligible to apply for the funding.
However, the Fund also prioritizes "organizations or groups that meaningfully engage young people – such as having young people on the Board of Directors, mentoring young volunteers and staff and having advisors on youth issues."
For more information and application details see; HIV Young Leaders Fund
More: Project Funds » Young Leaders Funds » HIV Funds