Guaranteed Scholarships in Finance »  Australia Scholarships

PhD Scholarships » International Students Scholarships »  University Scholarships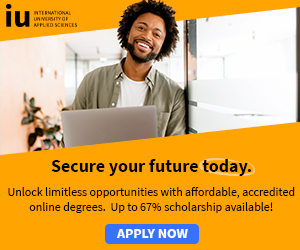 Guaranteed Scholarships in Finance: Students studying full-time toward a PhD in Finance at the University of Melbourne, Australia are guaranteed a minimum living stipend of A$18,660 per year.
For international students, the Department of Finance also guarantees the payment of their University of Melbourne PhD tuition fees.
The guarantee is for the normal three year period of the PhD degree but may be extended for an additional year.
Terms and conditions apply: The guarantee means that, if accepted as PhD student, your finances are secure.
Admission and Scholarship Deadlines: The PhD program in Finance begins in March. International applicants deadlines: October.
For more information and application, see: Guaranteed Scholarships in Finance - Melbourne
More: PhD Scholarships » International Students Scholarships » University Scholarships